By Calum Cooper
Another year has come and gone. While 2021 was perhaps only a mild improvement in terms of current affairs compared to 2020, its cinema game was as strong as ever. In a year that gave us literally dozens of thought-provoking, and stellarly crafted movies, narrowing this down to only 10 was an enormous undertaking. But, after much indecision and heartbreaking rearrangement, I have a list I'm proud of. So, without further ado, here are my Top 10 Favourite Films of 2021!
10) Flee (directed by Jonas Poher Rasmussen)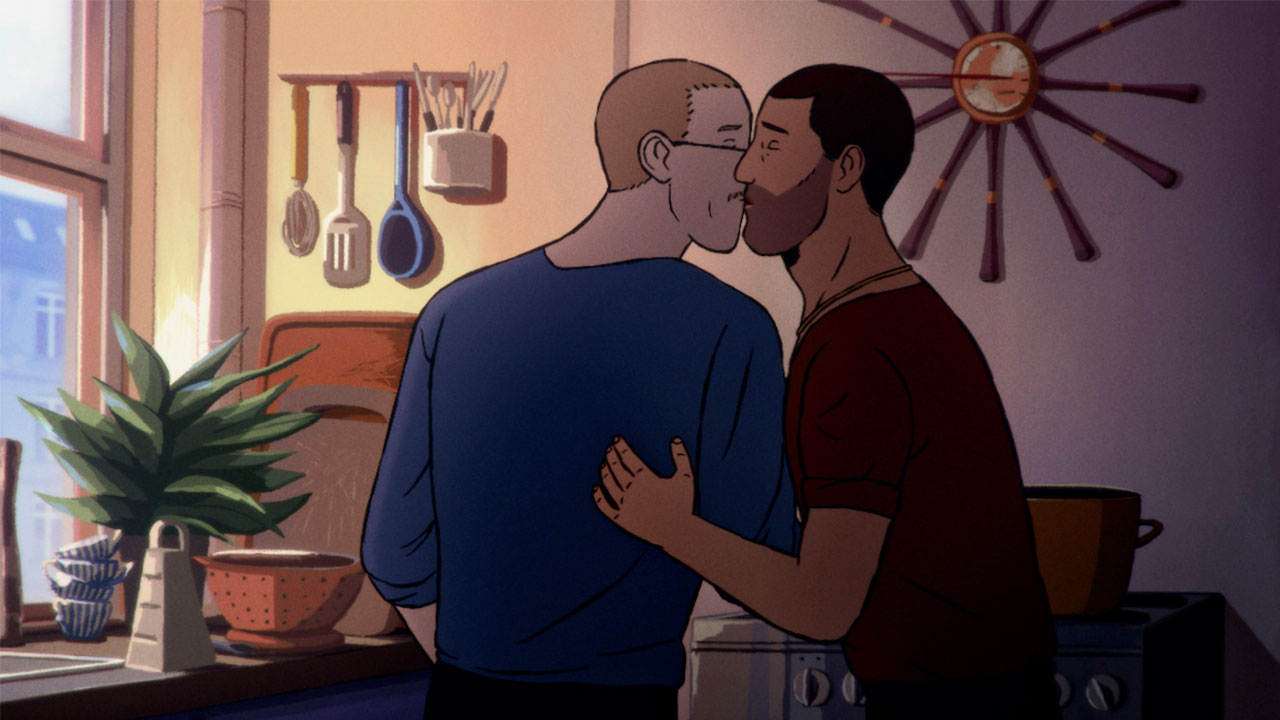 A harrowing, yet deeply humanistic documentary that evokes the style of "Tower" (2016), and the themes of "Waltz with Bashir" (2008). A meditative and beautifully animated pondering on identity and one's place in a world that's either war-torn, prejudiced, or both, it is as eye-opening and urgent as it is hopeful and sincere.
9) Titane (directed by Julia Ducournau)
One of the most screwed-up films in years, yet also one of the most thematically rich and challenging. Julia Ducournau's Palme d'Or winning body horror evokes the grotesqueness of her equally captivating film "Raw" (2017), yet also boasts contemplative themes on gender identities and fluidity, as well as the physical and mental cages of pain, all to the backdrop of graphic mechanophilia. It certainly gets points for originality if nothing else.
8) The Novice (directed by Lauren Hadaway)
2021's answer to "Whiplash" (2014) or "Black Swan" (2010), here is a gravely overlooked film that closely explores the damage that can be done when obsessing over physical fitness and the need to be number one. Isabelle Fuhrman gives her greatest performance yet, and its usage of editing, lighting, and sound to heighten the intensity, and constant sense of anxiety, is simply brilliant. A thoroughly engrossing debut from Lauren Hadaway.
7) The Mitchells vs. the Machines (directed by Mike Rianda)
Possibly the most fun I had with any film this year. With a vivaciously colourful artstyle, delightful eccentricity, and literal laugh-a-minute comedy, this is one of those films that does what it says on the tin, and then proceeds to exceed all expectations with its wonderful characters, inspired direction, and even tear-jerking moments of familial sentimentality. A plethora of heart and humour to spare, I would happily take on any robot apocalypse with this family.
6) Drive My Car (directed by Ryusuke Hamaguchi)
An astonishing epic that explores sex, art, guilt, grief, and the irreversible nature of time, among many others. With thought provoking philosophy, and a sweeping sense of humanism to accompany its engaging characters and meditative direction, its three hour runtime simply flies by. A borderline spiritual film with much wisdom and gorgeous craftsmanship to share.
5) CODA (directed by Sian Heder)
Sian Heder's latest is a tender song to family and passion, and at what point the two separate or intertwine. A funny, moving, and ultimately deeply humanist story, it makes the absolute most of its strengths, turning in a wonderful soundtrack, compelling themes, and two of the year's best performances in Emilia Jones and Troy Kotsur. It may be somewhat formulaic, but its sentiments are so earnest that it's easily forgiven.
4) The Worst Person in the World (directed by Joachim Trier)
Between this, "Tick Tick Boom" (2021) and "Bo Burnham: Inside" (2021), existential crises seem to have been a recurring theme in 2021. Yet this Norwegian comedy-drama stands out through its commanding lead performance in Renate Reinsve, as well as its sublime script, inspired editing, and sage, yet undeniably distressing, reflections on the anxious and often meandering path of life. It somehow manages to be the strangest blend of heartfelt and melancholic, and yet it is all the better for it.
3) Petite Maman (directed by Celina Sciamma)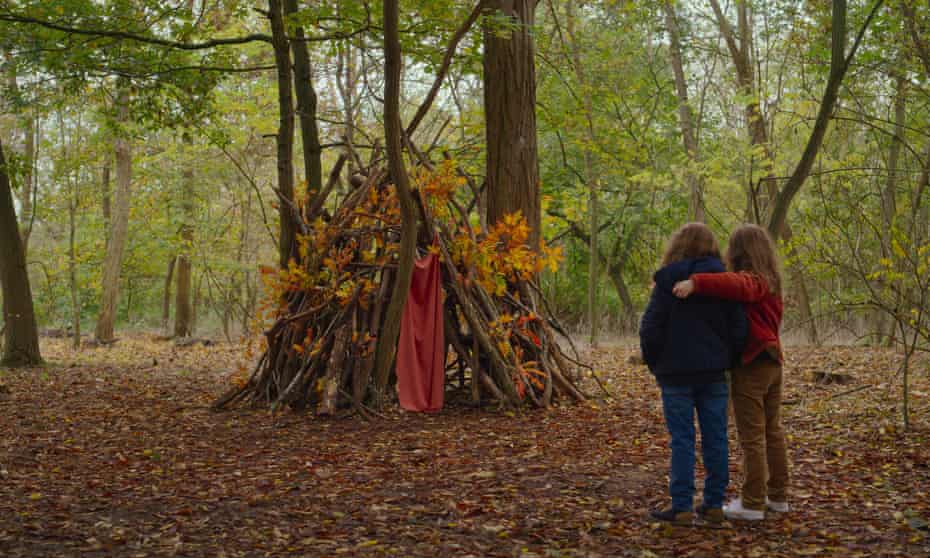 Celine Sciamma is one of contemporary cinema's MVPs, and her latest film is a dazzling tribute to childhood, grief, nostalgia, and parenthood. The closest we will likely ever get to a live-action Miyazaki movie, it masterfully blends magical realism with intimate direction, immaculate cinematography, and pitch perfect casting of its twin leads to deliver something sensationally euphoric and heart-wrenching. At only 72 minutes long, I only wish we could've spent more time in its world.
2) Belle (directed by Mamoru Hosoda)
Mamoru Hosoda's latest is his best since "Wolf Children" (2012). It might even be his greatest yet! A spellbinding blend of colours, animation styles, and rapturous songs, it is a gut-wrenching and vivaciously imaginative ode to "Beauty and the Beast" (1991). Yet it uses its parallels to its source material to tell an awe-inspiring tale on grief, escapism, and the masks we wear when afraid or even loathing of our inner selves, when all we need is to embrace ourselves and others for who we are. It left me often mesmerised, sometimes in a flood of tears, and ultimately elated by its gargantuan artistry. What a year for animation!
1) Mass (directed by Fran Kranz)
The single most nail-biting and emotionally gripping spectacle of the year, a feat made doubly impressive by the fact that it mostly takes place in one room with nothing but the sharpest, and often most evocative, of words to exchange. Much like the masterpieces of yesteryear, such as "12 Angry Men" (1957), "Mass" uses its limited setting and gleans all it can from it. Through riveting camerawork, some of the best ensemble acting of recent cinema, and a piano-wire tight script, this is a film that discusses anger, sorrow, regret, penance, and ultimately forgiveness as four parents from two families navigate their way through the aftermath of a devastating event. Enthralling, suspenseful, and utterly absorbing from start to finish, Mass is my favourite film of 2021!
Honourable Mentions:
Bo Burnham: Inside
C'mon C'mon
Dune
In The Heights
Judas and the Black Messiah
Pig
Shiva Baby
Spencer
The Power of the Dog
Zola